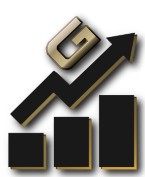 Fast, Safe & Easy World of Warships Account Boost
Available servers: NA, EU, SEA
75000 -100.000 XP Daily Grind Guaranteed
Daily Reports & Friendly Support
Choose service you're interesting in, and we are ready to start!
Our Customers Testimonials
Always in time, friendly, reliable, good person too
Did a great job, knocked out my large order in only a few days!
All five starts for this Boosters, fast and great contact Im very satisfied =)
Used this service several times now, awesome as always!
Fantastic to deal with, highly recommended
Good service and very friendly
They did a amazing job! Definitely going to continue to do business with them!
Our Customers Video Reviews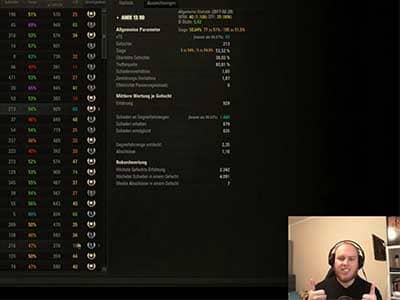 Monster104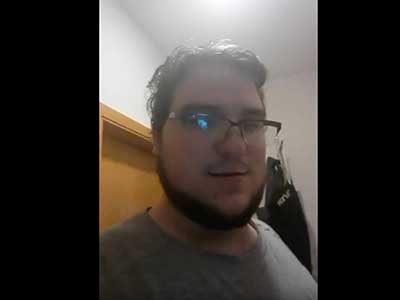 Eric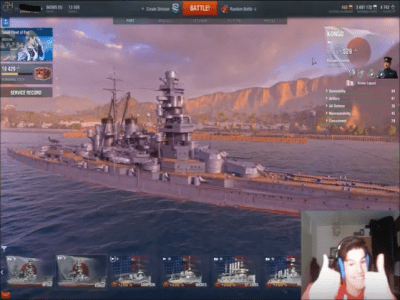 Laplanders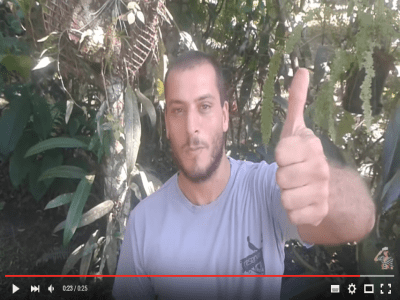 Pulse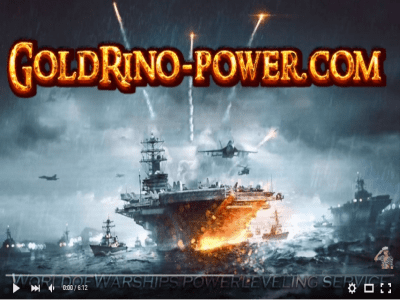 google1111111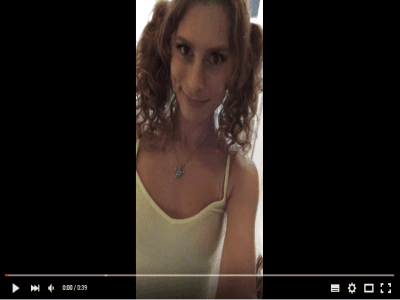 Bri
How to improve your account statistics in World of Warships?
Some of the players, piloting World of Warships ships, begin to ask themselves the question: "How to achieve WOWs account boost? What should be done?" There are a few simple tricks for this that everyone can use.
In any case, a player who spends a long time in the World of Warships project begins to think about his percentage of wins, the amount of damage or average experience, wishing to improve this indicator. Consider methods for WOWs statistics boost indicators, allowing you to achieve the level of an average and even an experienced player.
Among WOWs raising statistics indicators, the most significant are considered to be: percentage of wins; average experience per battle; the number of ships sunk, average damage. Since each class in the game performs its own role, the average damage of an individual ship is also considered an informative indicator.
Now let's figure out how to get high WOWs statistics:
Average experience per battle - The average experience depends on the actions taken in combat. The most effective activity is considered to be the destruction of enemy ships. It should be remembered here that the destruction of a battleship is tantamount to the destruction of a destroyer, since experience is awarded not for the amount of damage inflicted on the ship, but for the percentage of combat effectiveness removed from the enemy ship;
Also, do not neglect the general recommendations for improving personal combat WOWs statistics;
Play on imbalanced vehicles, which include premium ships and aircraft carriers;
Do not spare credits for consumables, flags and upgrades that significantly increase the combat parameters of ships;
Fighting alone in battle is unrealistic - If during a battle, you go on a battleship against three enemy cruisers, with a high degree of probability you can go to port after a few minutes of the battle. Therefore, to raise statistics, increase the percentage of victories, you do not need to pretend to be a hero, but you need to fight together with the team. Thus, it is easier to achieve the desired result;
You can win the game by capturing the enemy base or points on the map - Sometimes a situation arises when the captains of allied ships compete with each other, who will go to the bottom faster. Looking at the dwindling list of the team's combat units, it comes to the understanding that this battle is lost. A quick glance at the mini-map will give you an understanding that the opposing sides are concentrated in one place. And the enemy base was left completely without cover. The only correct decision is to race at full speed to capture;
Play is not work but pleasure - When a user spends several hours in a simulator in a row, World of Warships becomes not a pleasant pastime for him, but rather hard work. This situation is fundamentally unacceptable. Without pleasure, feelings of satisfaction from the process, irritation and aggression arise. As a result, mistakes are made in the battle, the effectiveness decreases.
Statistics in World of Warships is an indicator of combat effectiveness that reflects the player's contribution to the outcome of each battle. And if some users do not pay attention to the numbers or World of warships win rate indicated in the profile, then for others these values become the subject of constant discussion, comparison and even pride.
There are players who love the game and want to be "among the best players", but they don't have enough time or nerves for it. Our service comes to the rescue of such players. The players can buy WOWs statistics. Goldrino-power works in the following way:
People choose our service,
Experience and credit farming,
Captain boost,
Pay the order in a convenient way,
Our experts start their work,
As a proof you will get a screenshot of your progress,
At last, we report on the completion of the order.
Be sure, all personal data and accounts of each user are protected. Just check that your account is linked with your phone number. Power leveling is done by our professional team of layers. The slots depend on different factors: type, signal flags availability, captain perks and day of the week. You will find more information on our website.