About Us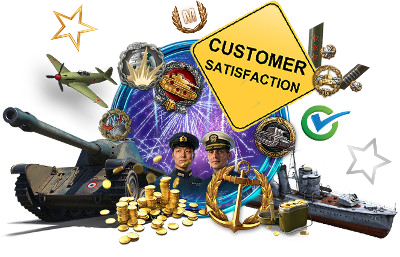 GoldRino-power.com offers ingame services in various games for more than 7 years.
We are a team of highly skilled professionals, who guarantee fast and effective powerleveling, nice extra bonus is a raising statistics and flow of credits to your account.
We are friendly power-leveling service company, working on all available clusters: NA, EU, ASIA.
Helping gamers all over the world who don't have time to spend for in-game grinding and farming.
Our experience in online-gaming and our long-time customers positive feedback guarantees high quality leveling experience.
You choose our service: experience farming, credits farming, captain boost or any custom order. You pay in a convenient way for you and our experts immediately begin to work on your order. You will get daily screenshots of order progress. Then we will report on the completion of the order.
We are not a WG and do not selling any of WGs goods, we are just a place where pro boosters offering their time, nerves and high skill to help an other players in free online games
Our Customers Video Reviews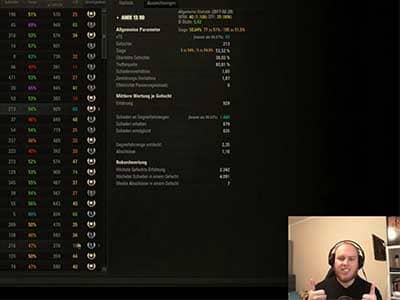 Monster104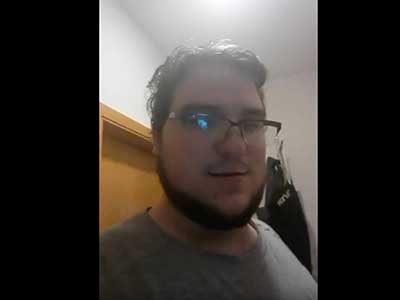 Eric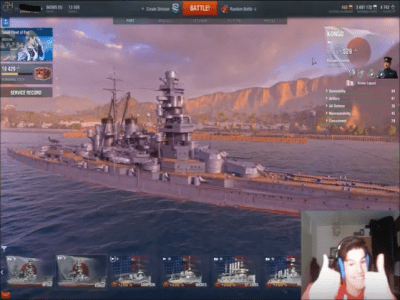 Laplanders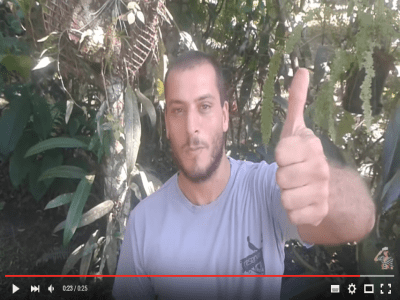 Pulse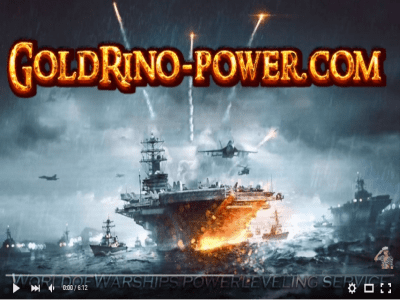 google1111111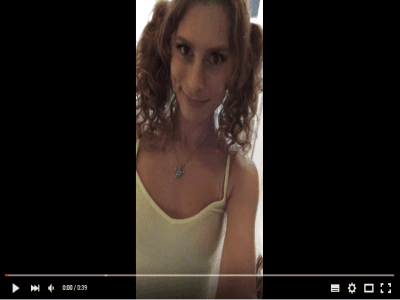 Bri
Battle Results
Subscribe and watch us on Youtube

Follow and like us on Facebook

Video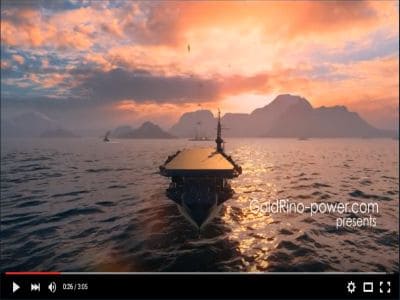 Frag Movie
Kraken Series USS New Mexico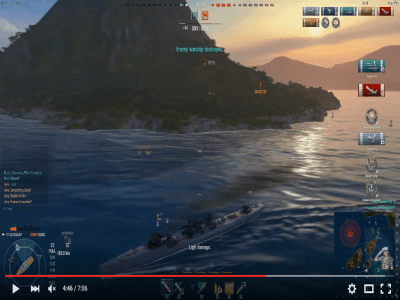 "Fantastic" Izyaslav. Kraken Unleashed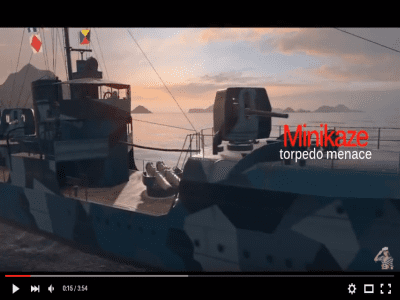 Minekaze, torpedo menace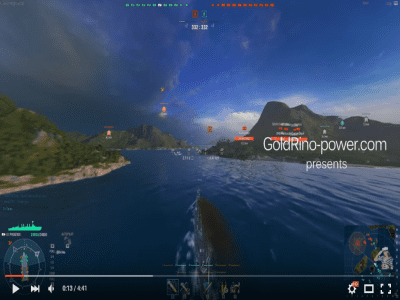 World of Warships - USS Pheonix. Kraken Unleashed Series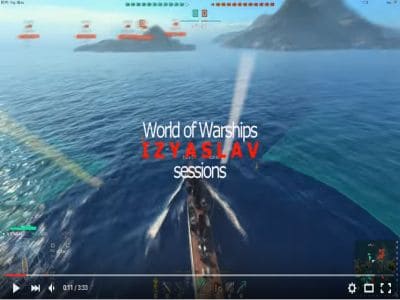 IZYASLAV sessions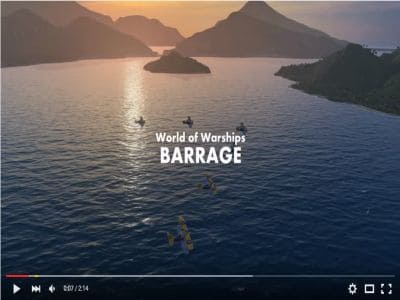 BARRAGE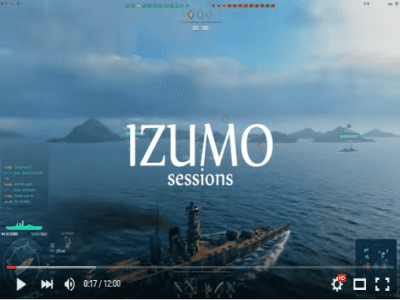 IJN IZUMO gameplay

If you have already used our services or have any question feel free to leave us your message down below. Your feedback is highly appreciated and will help us to improve our services.
Thank you!